Money Doesn't Run the World.
Emotions Do.
Master them, and you'll hold a jangling keyring to unlock success in all areas of your life.
Moodmakers' goal is to spread BAM! magic around the world:
I provide an easy-to-learn + easy to implement skills-box that empowers you to own your moods and design your reality.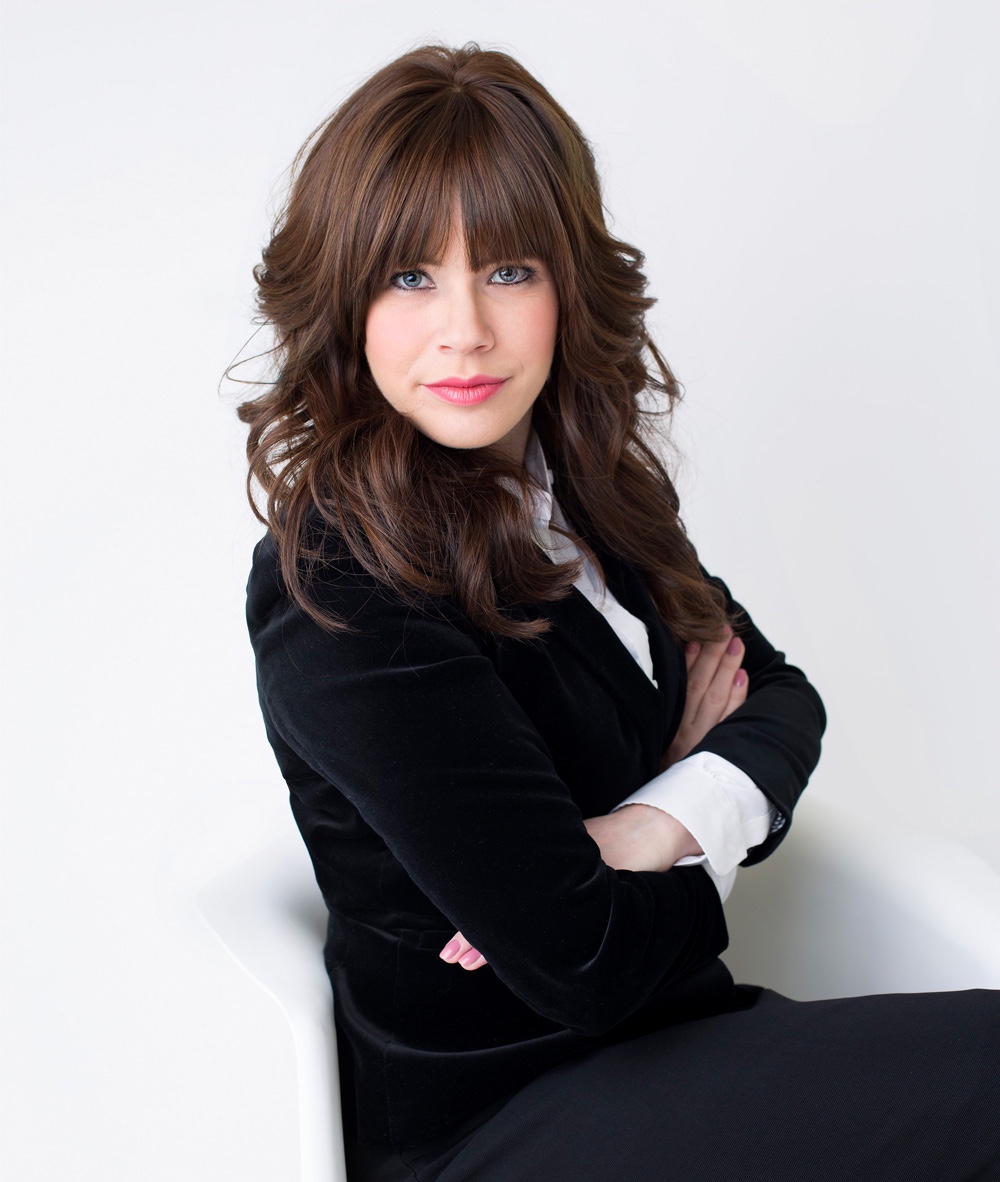 Hi, I'm Nechama
I help women manage their craziest emotions. (Because we've ALL got 'em!)
---
I was always fascinated by emotional regulation and relationship skills, and the more I learn, the more I want to share them.
I got my masters in social work from Rutgers University. Since then, I've received multiple certifications and specialty trainings -- from DBT to PTSD to CBT to marriage skills -- from institutions like The University of Pennsylvania, Behavioral Tech, The Center for the Treatment and Study of Anxiety, Shalom Taskforce, and Cares Institute.
I trained under some of the most recognized professionals in the mental health field -- like Dr. Adam Payne, Edna Foa, and Esther Deblinger -- and use their guidance daily in my private practice.
I have had the pleasure of working collaboratively with Nechama Finkelstein over the past six years in her clinical practice. Ms. Finkelstein is creative at her essence, is passionate about her work, and is brilliant in her application of effective interventions to help families. Her work is a gem! I highly recommend that clinicians and families seek out her trainings, as she is clear, comprehensive, and effective in supporting change."

– Adam Payne, Ph.D., Licensed Psychologist and DBT Certified Therapist
Concrete skills = Confidence
I was drawn to Dialectical Behavioral Therapy (DBT) which teaches emotional regulation skills, because it's a method that's concrete and foundational -- and affects every part of our life.
I trained intensively in the method, then distilled the skills into a curriculum that is simple, visual, and easy to learn and implement -- so everyone can gain access to these life-changing skills.
I see amazing results and transformations with my private clients (and family!) and I want you to access BAM magic too!
I love my work because It's so inspiring to see people discover that they can achieve anything -- and I'm excited for you to see it too!